PAPILIO is a multimedia production company that explores new narratives by mixing video, audio, photography, text and web development to tell stories from a human perspective. We produce projects based on journalistic investigations that focus on social issues to give a complete insight into society's matters.
We believe in new narratives and visual storytelling as a powerful resource for social change. We create quality information to visualise, amplify and highlight unknown contexts. To do so, we use a powerful tool, empathy, to listen carefully to those who have experiences to recount and transform their narratives into an understandable message for all audiences.
We are a multidisciplinary team specialised in anthropology and human rights with a vast international experience in the audiovisual sector and nonprofit organisations.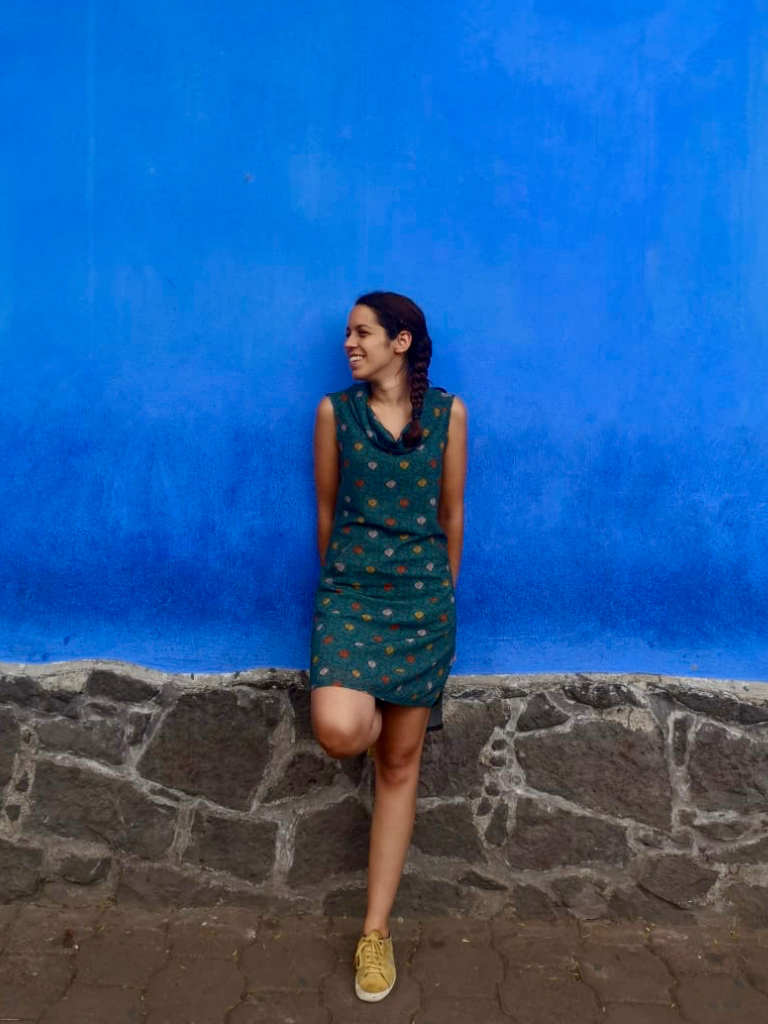 Multimedia Storyteller, Producer & Papilio Founder

Marta graduated in journalism from the Complutense University of Madrid. She has worked as a journalist and producer at various newsrooms, like the German public broadcaster Deutsche Welle. Her work has been broadcasted by media outlets such as El País, TVE, AFP or ARTE. Furthermore, she also works occasionally as a consultant for non-profit organizations and producer for corporate videos.
As a multidisciplinary professional, Marta has professional experience in Online Marketing, Project Management and Web Development. In addition, her endless curiosity drove her to study a Postgraduate in Data Journalism and a MA in Human Rights, Democracy and Globalization from the Open University of Catalonia.
At Papilio, Marta seeks ideas, listens to people, organizes concepts, and shapes stories. She focuses on the production and the storytelling of the projects. In addition, she is the one in charge of web development.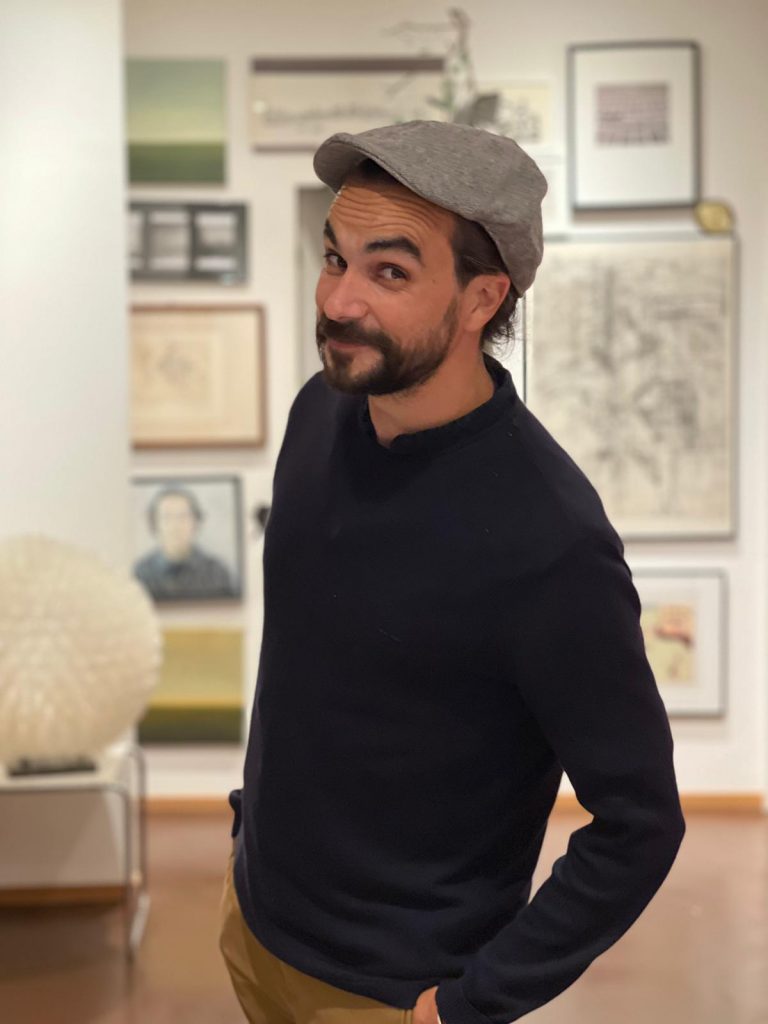 Visual Storyteller, Anthropologist & Papilio founder.
Juan has work experience in 33 different countries across Europe, the Middle East, Africa and Asia. His work as DOP, Photographer and Video Editor has been broadcasted and distributed by media outlets such as ARTE, TV5, AFP, TVE or El Pais. In addition, he does occasionally assignments as a consultant or logistician in the NGO sector, where he has worked for organisations like Doctors without Borders.
On the academic side, after studying Media Studies, he was granted a Spanish State scholarship to work as a Research Assistant in the Hispanic Research Centre at the University of Roehampton, London. Additionally, his passion for research led him to study a Master in Anthropological research at the UNED University.
At Papilio, he focuses on the audiovisual aspects of the stories, from the pre-production to the post-production.
Collaborate
Want To Work With US? Leave Us a Message!